Last month, Google announced that it would use its own Google Tensor chip in addition to the design of the Google Pixel 6 and Pixel 6 Pro phones. Now, Google has officially announced the official launch date for the Pixel 6 Series phones.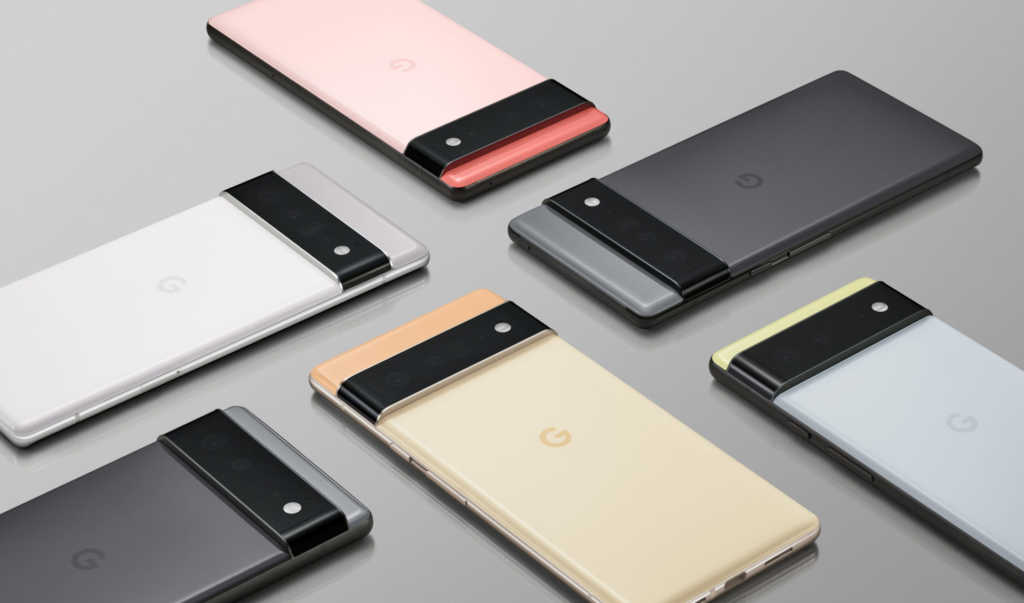 According to Google, the Pixel 6 and Pixel 6 Pro will be officially unveiled on October 19 at 10AM PST (11:30 PM Myanmar Standard Time). Google has named it Pixel Fall Launch, and it is unknown what other products will be included, including the Pixel 6 and Pixel 6 Pro.
The Google Tensor chip, which will be used in the Pixel 6 phones, is also interesting, and will it be able to perform better than the current Qualcomm Snapdragon and MediaTek chipsets used in smartphones? It remains to be seen whether it will decrease. The Pixel 6 phones will be the first to come with Android 12 OS, and will also include new Pixel Exclusive features.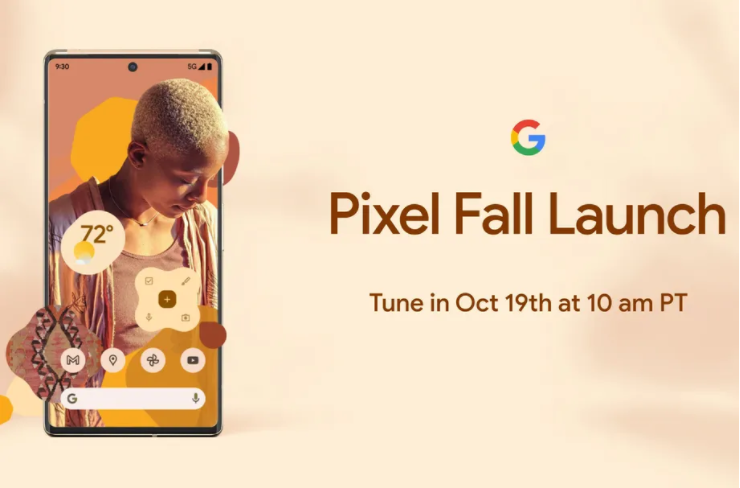 Google is also rumored to be introducing a foldable phone, and is reportedly planning to release Android 12.1 OS specifically for the foldable phone. However, it is unlikely that Pixel Fold will be introduced at the upcoming Pixel Fall Launch Event.